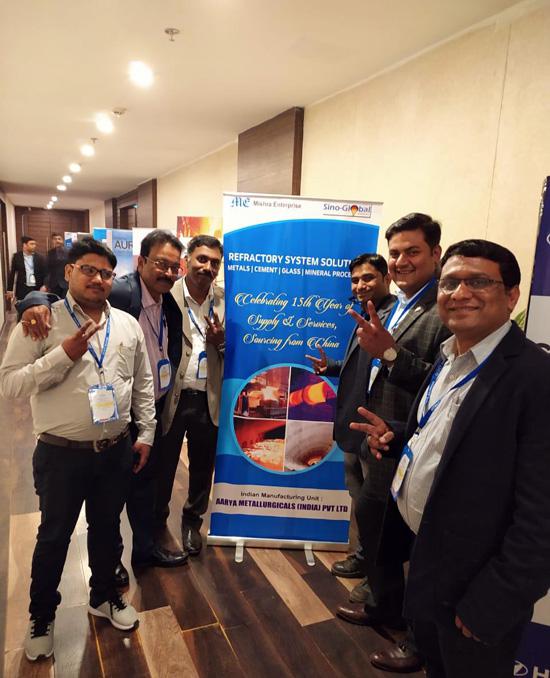 About Us
Over decades of operational experience gained in sourcing industrial goods and raw materials from China a global manufacturing hub, is the hallmark of
With prudent knowledge of material sources in China the group is a competent partner in endeavours towards making your operations more and more cost-effective, in this increasingly difficult business environment.
Group company Sino-Global Sourcing & Supply Limited (SGSSL) came into the existence in the year 2005, largely to cater to the needs of sourcing from China. Today, there are three full-fledged divisions working, namely:
01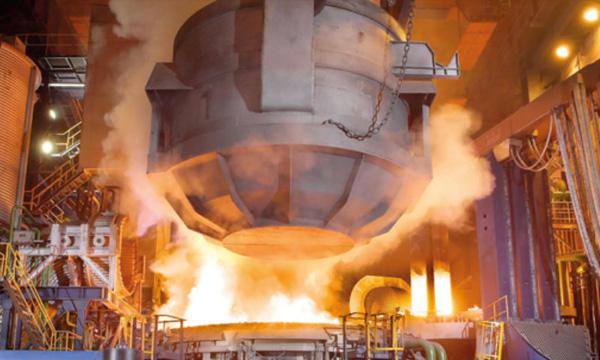 Primary Steel Making
Magnesia Carbon Bricks are Fused Magnesite based, resin-bonded having very high erosion and slag resistance. It offers good oxidation resistance due to use of high purity graphite flakes. It is supplemented by use of anti-oxidants. Today, they are extensively used in BOF, EAF and Twin Furnaces for improved lining life and desired cleanliness in steel. The use of large crystal size Fused Magnesite may go up-to 100% of Magnesia used for the formulations for the high wear areas of the furnaces.
02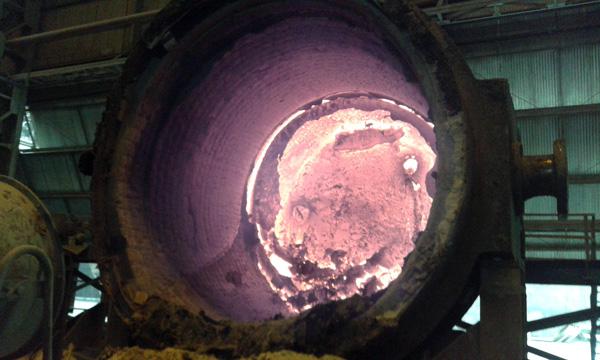 Ladle Metallurgy edit
LRF-RH is the last stage of the steel making process, hence the operating conditions are the most severe ones. Therefore the wear lining of LRF & RH must be able to withstand the severe operating conditions. We recommend Zoned-Lining concept for LRF and RH lining to get balance wear-out for economical and optimal performance.
03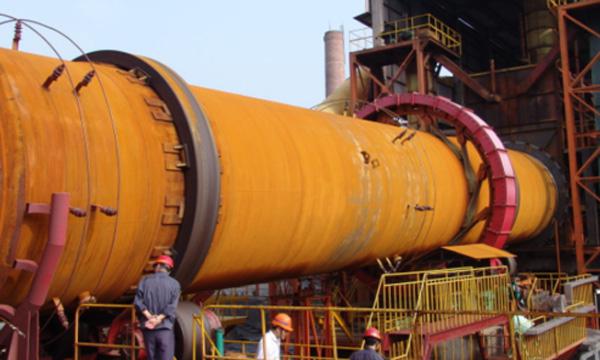 Cement Rotary Kiln
The Cement Rotary Kin has one of the most energy intensive operations; therefore the use of the alternative fuels has a long tradition. In comparison to the use of conventional fossil fuels, refractories are subjected to significantly higher chemical stress when the alternative fuels are used. In recent years kiln diameters and rotational speeds have increased, increasing the mechanical stresses.
04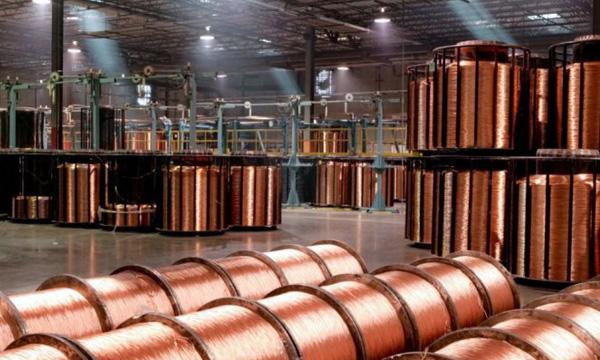 Copper Industry
Over the years, Copper Industry has adopted refractory material based on MgO-Cr2O3 system to meet the challenges of highly aggressive slags, mechanical stresses, batch operations and increasingly higher operating temperatures. The furnace used for producing molten copper from concentrates and scrap – namely Flash-Smelters, Convertors, Anode-Furnaces and Refining-Furnaces – present a unique combination of challenges to refractory life.
Our Clients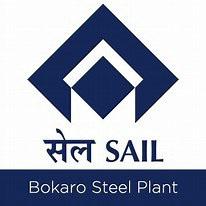 Bokaro Steel Plant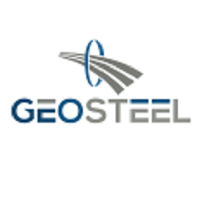 GEO Steel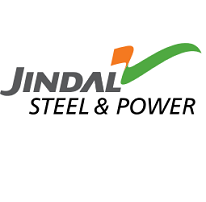 Jindal Steel and Power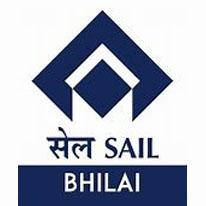 Bhilai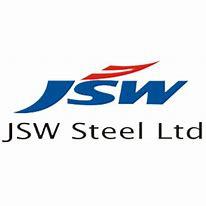 JWS Steel Plant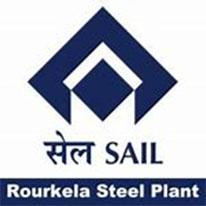 Rourkela Steel Plant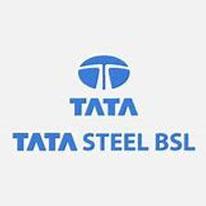 Tata Steel BSL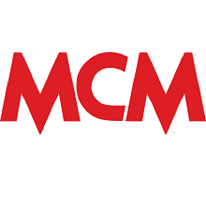 MCM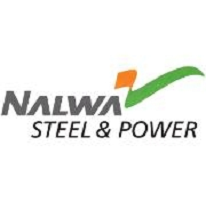 Nalwa Steel and Power